Style &Function
Our pop cap is designed to give you quick and easy access to your water in any situation, whilst being leak proof.
Our whole range makes getting your daily 2.2 litres of water in, easy and stylish. Simply fill it up in the morning and gradually sip throughout the day.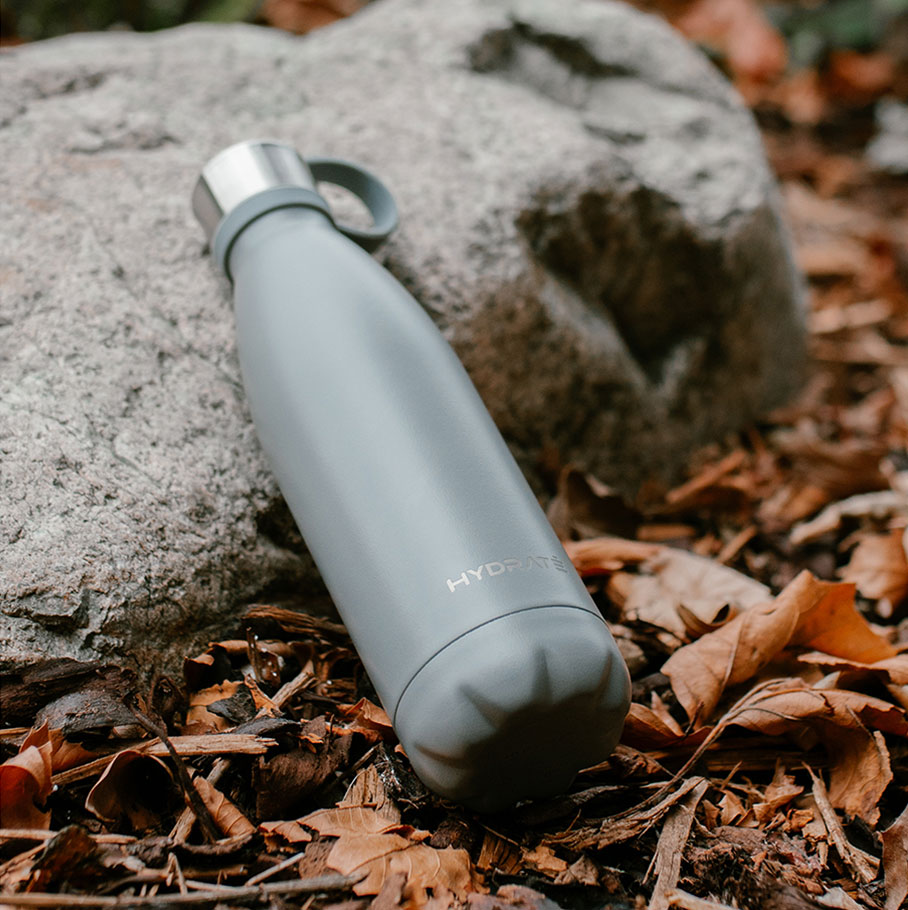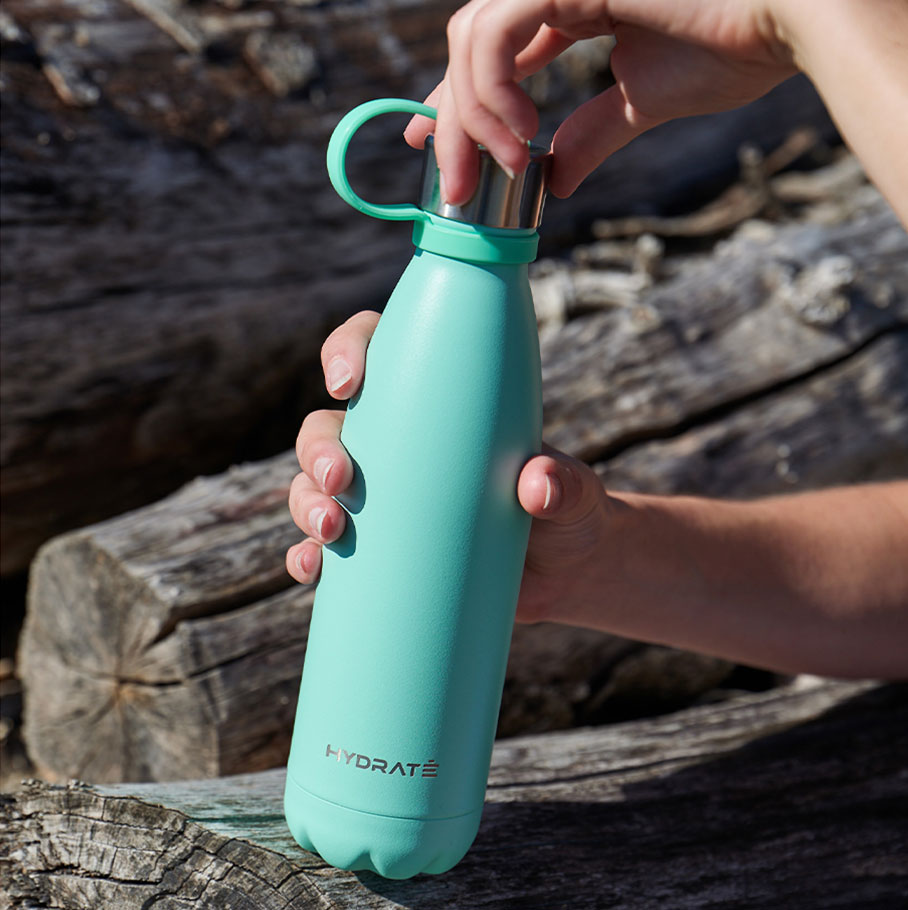 Customer Reviews
Do not buy from this company!
If only I could give them 0 stars, I've had nothing but trouble from this company. They offered to send a new bottle and advised 2 weeks for delivery back in a June. 2 days before the 2 weeks were up & I asked if I'd get tracking info, they replied stating they'd ran out of bottles & would refund me instead. We're now in September & I still haven't received my refund. One lie after another about processing the refund then not having done it just to technical issues. Absolutely shocking customer service, I've asked for their complaint procedure & they're not ignoring me. Avoid buying from them, it's not worth it!