Style &Function
Our screw cap is designed to give you quick and easy access to your water in any situation, whilst being leak proof and extremely durable.
Our whole range makes getting your daily 2.2 litres of water in, easy and stylish. Simply fill it up in the morning and gradually sip throughout the day.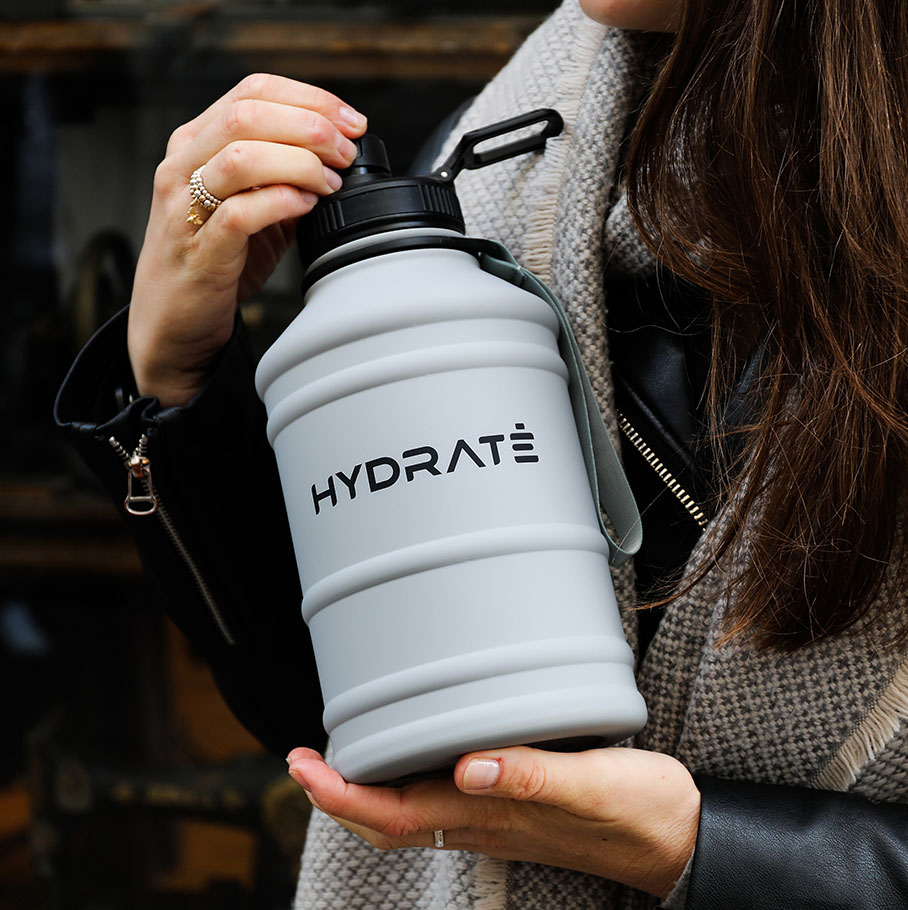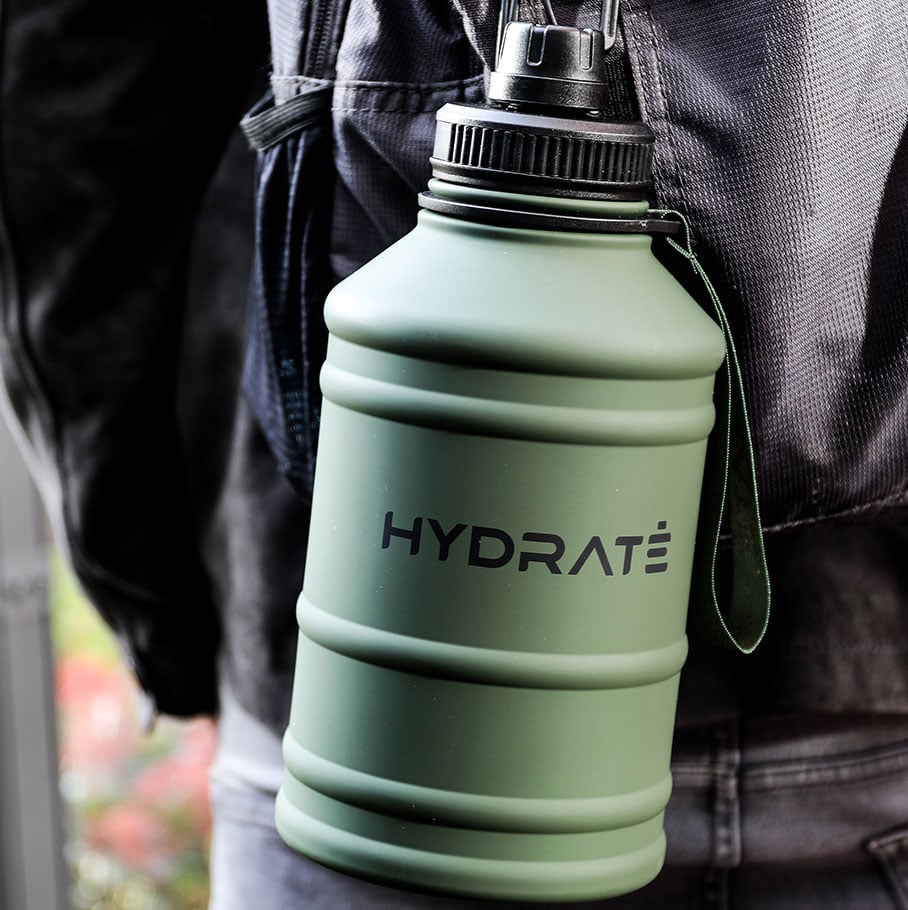 Customer Reviews
Rio Gordon
Bottle looks great and convenient but my constantly leaks out of the lid. No matter how hard I tighten it continuously leaks. Even it's just a little bit at a time if it's not sat upright It'll leak and also while I'm drink it sometimes drips on me.
08/03/2022
Bauld T.

United Kingdom
Very good
Could do with a breather on you but is a very good container
07/04/2022
Joanne S.

United Kingdom
Very stylish lightweight bottle
All good so far! Purchased a steel bottle because the plastic version split when my son dropped it when full.